I was also here
Many of the keys to understanding Wozere's spirit lie in itsorigin. Wozere is a creative studio that in twenty years has become a benchmark in Spain and around the world in the development of ideas and imagery, strategies, events to remember and cutting-edge web designs.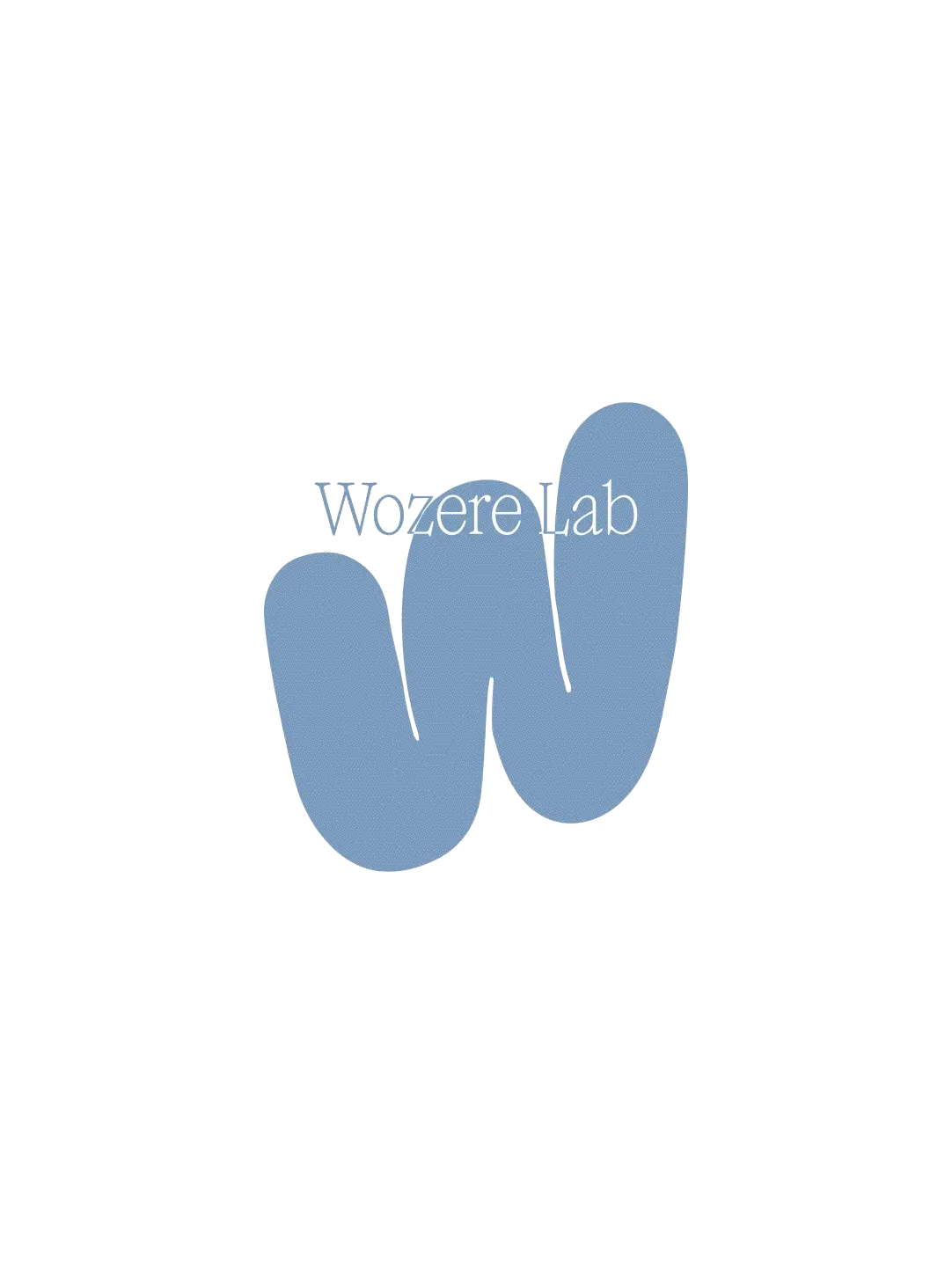 The two founders, Sofía López-Quesada and Mario Vargas, embarked on their adventure at the end of 2002, sharing the space with Galeria Travesia Cuatro, which had also recently launched. The name of the newborn, Wozere - a word taken from the phonetic reading of the English "was here" (I was here), widely used in graphic jargon -, summarized the main challenge of those beginnings:"we dreamed of sneaking into forbidden and unthinkable spaces to turn them around".
In a short time, the team began to grow and in 2006 they moved to an open-plan warehouse located in the heart of the Chamberí district, the place where they ended up putting down roots and turned their 120 square meters into a pioneering space. The heart of all their initiatives. Today, with more than a dozen employees, this unique, bright and cheerful place, intervened over the years by artists and designers such as Simone Nicotra, Inés Sistiaga, Lucas Muñoz, Sean Mackaoui, Álvaro Catalán de Ocón, Marta Botas, Jorge Méndez Blake or Paula Guimaraes, is an urban oasis full of life. Pets are always welcomed in this laboratory where thinking, creating, presenting, disseminating, playing, eating, drinking, talking and enjoying are all part of an open and diverse identity, a studio always receptive to new talent and experimentation.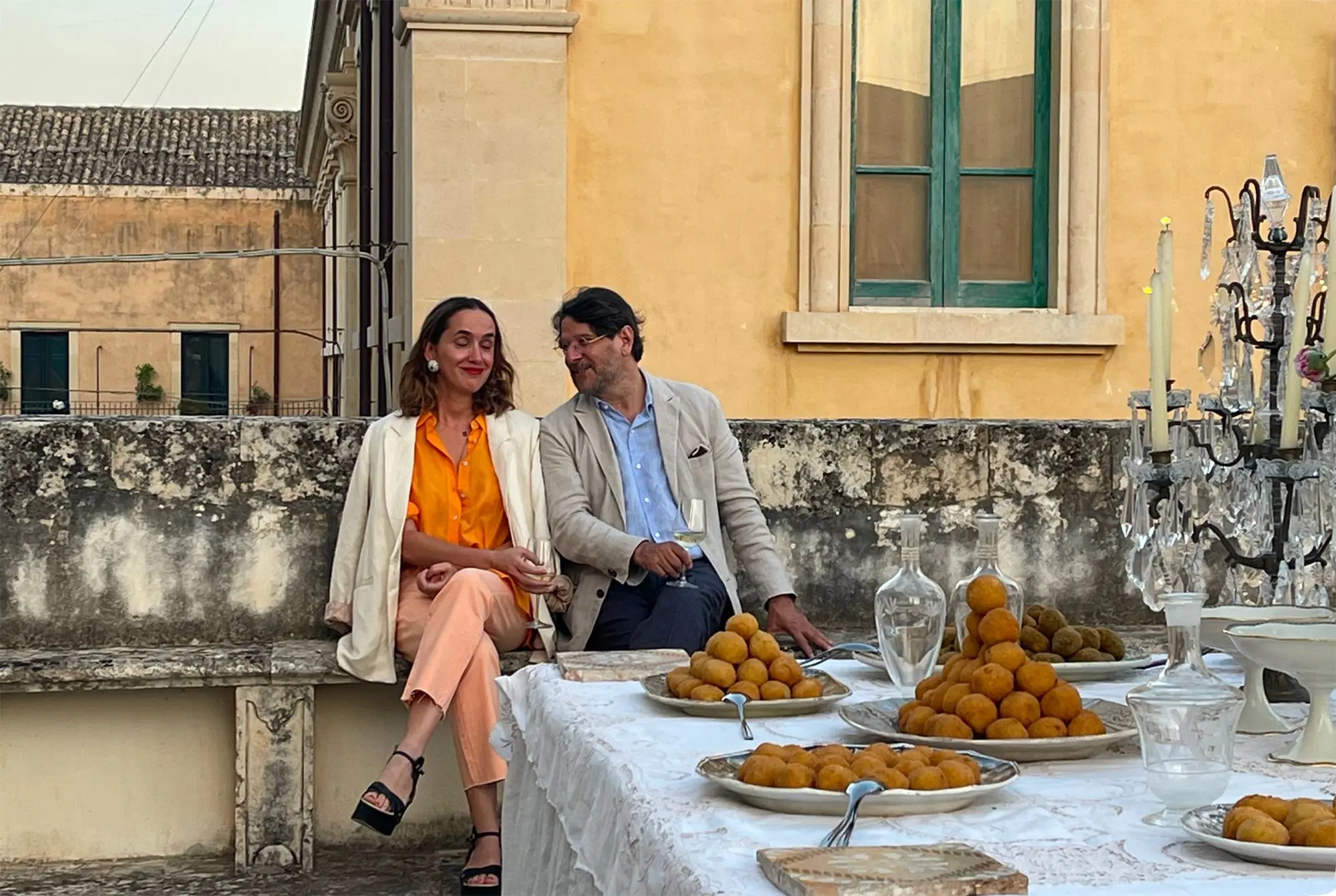 In these twenty years, Sofía López-Quesada and Mario Vargas have defended the deepest values of art, fashion, beauty or design through the crossing of disciplines and new narratives.
A search for unexplored paths that has allowed them to develop integral brand concepts, digital strategy or ephemeral presentations and events for clients such as Loewe, Hermès, Netflix, Mango, Heineken, Carolina Herrera, Narciso Rodríguez, Schweppes, Zara, Nike, Condé Nast, Gucci, Isabel López-Quesada, Marlota, Sybilla, Urso Hotel&Spa, Güell-Lamadrid, Galería Canalejas, Rassa Botanicals, Masscob, El Corte Inglés, Sony, Malababa, Scotch & Soda, Cartier, Act Series, Babaà or ICON, among others.
In these twenty years, always in constant exploration, Wozere has woven a solid network of collaborators - art directors, graphic designers, architects, photographers, illustrators, stylists and influencers - who are part of a team that defends the joy of work and personal relationships.
It is a community capable of making dreams come true, inventing memorable experiences and replicating the "I was here" of a creative memory proud of its past, its future and of turning twenty years old.