Hermès Opening Barcelona Store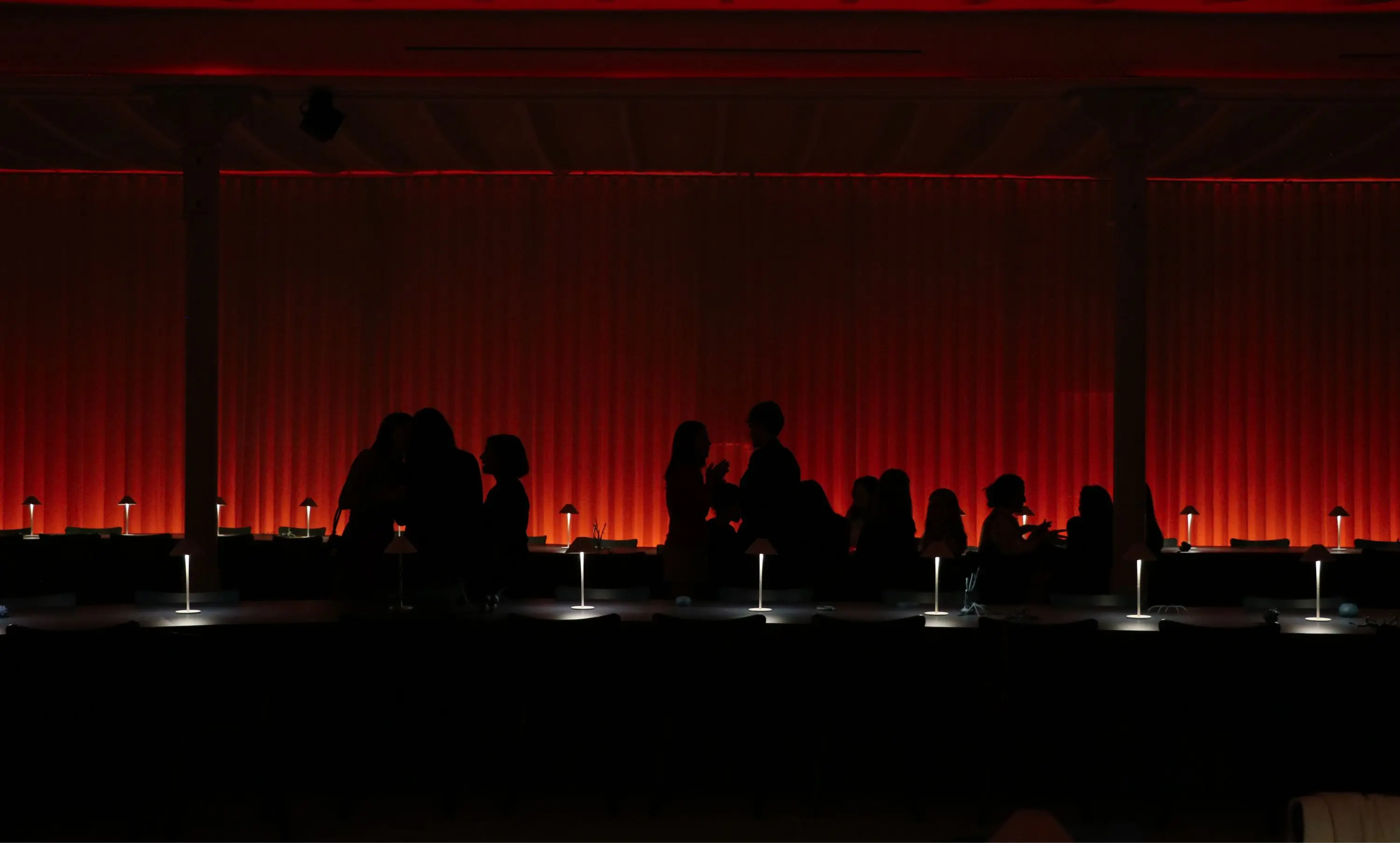 Servicios:
Talent
Food & Beverage
Dirección y Producción Creativa
Sobre el proyecto:
Hermès abre su nueva tienda en el Paseo de Gracia de Barcelona. Un espacio que rinde homenaje al espíritu de la ciudad, a su luz, su naturaleza y su proximidad al mar. Para la apertura organizamos una serie de encuentros y recorridos, que culminaron con un cóctel en el corazón de la tienda: el jardín, luminoso y acogedor. Al caer la noche, la velada continuó con una cena en una galería de estilo industrial en Poble Nou. En este caso, el concepto de la cena: "From the Sea to the Garden", creado por Hermès, sumergía a los invitados en un universo ondulante de degradados verdes y azules. La artista, Molly Lewis, llevó la noche con un show espectacular junto a su banda. La cena, organizada por Ver Aguar y Pepi de Boissieu, estuvo deliciosa. La sobremesa se prolongó.