Chloe Taller de Vidrio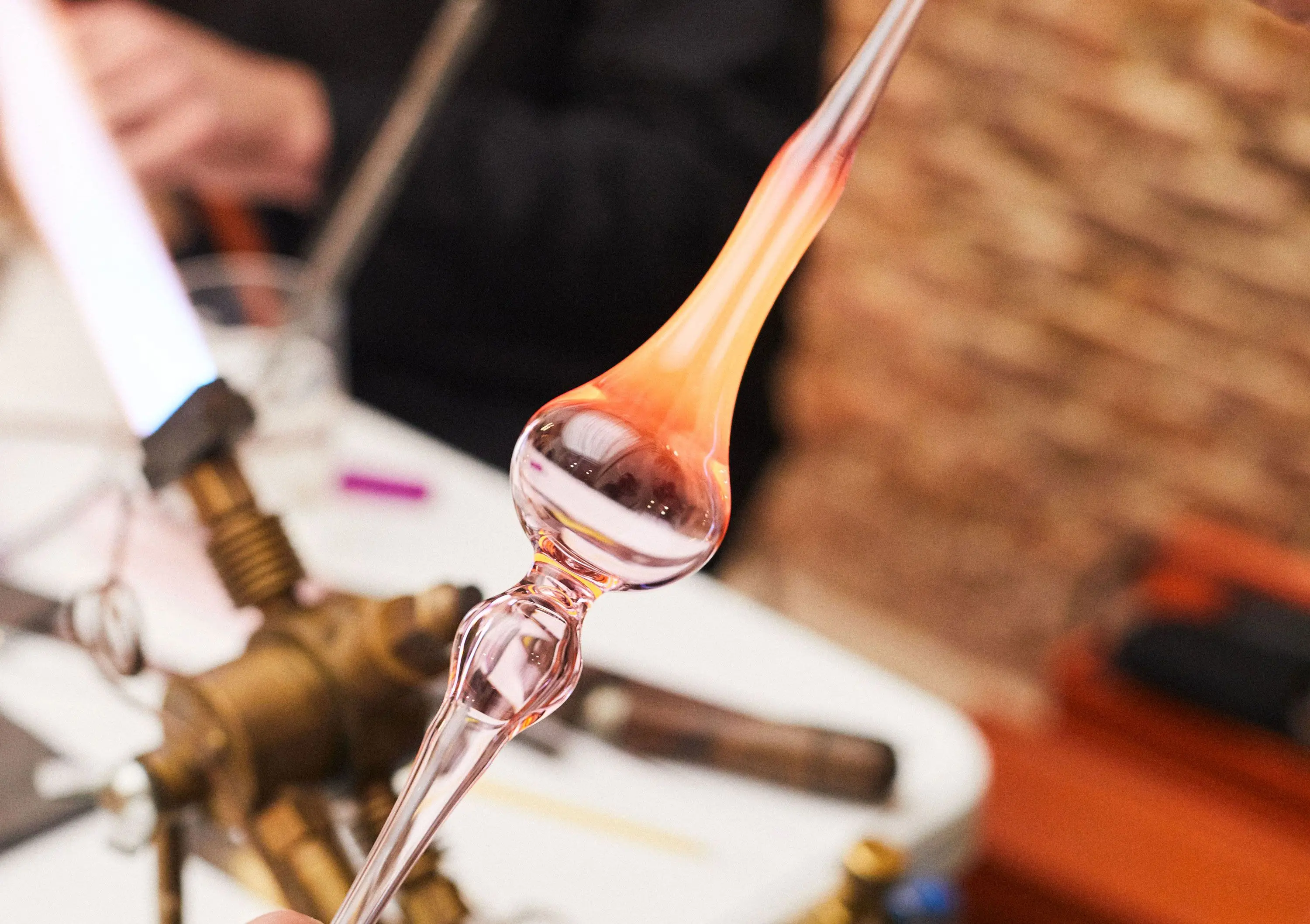 Services:
Brand Activation
Creative Direction & Production
Food & Beverage
Talent
About the project:
Chloé introduces the classic fragrance line, Signature. For the occasion, two glass workshops were organized. Wozere carried out the production, design, food&beverage and talent for the workshops.
During the day, the guests had the unique experience of learning how to blow and mold the material from two renowned artisans. They took home their own creations. They also enjoyed a delicious breakfast served on tableware designed for the occasion, inspired by the fragrances.