Massimo Dutti Installation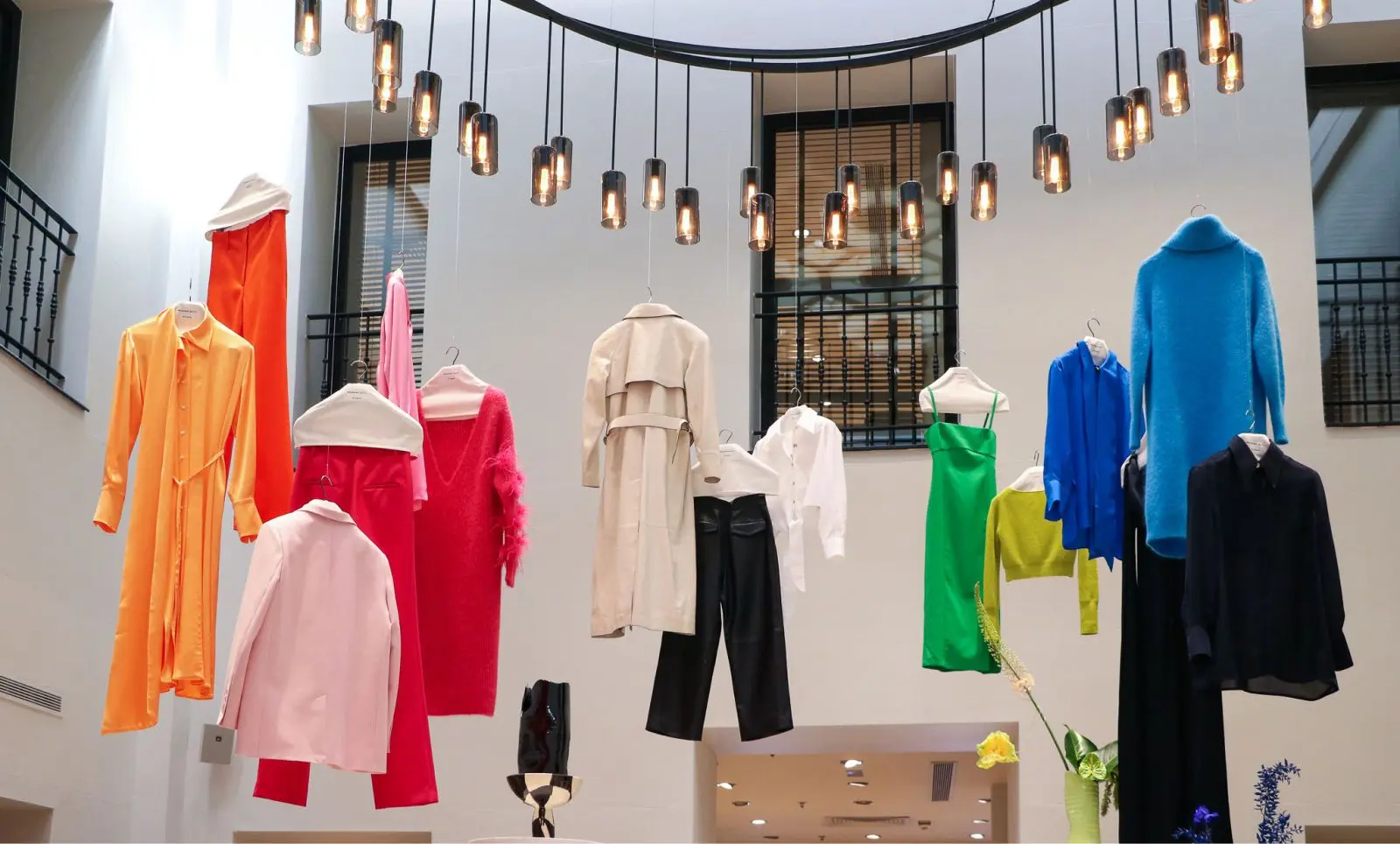 Services:
Spatial Design
Creative Direction & Production
About the project:
To culminate the presentation of the new Massimo Dutti Studio collection, we created an installation open to the public in the courtyard of the flagship store in Serrano. There, we continued the play of display pieces and color to create a unique space. The first buyers received a special gift of handmade soaps.