Hermès Opening Barcelona Store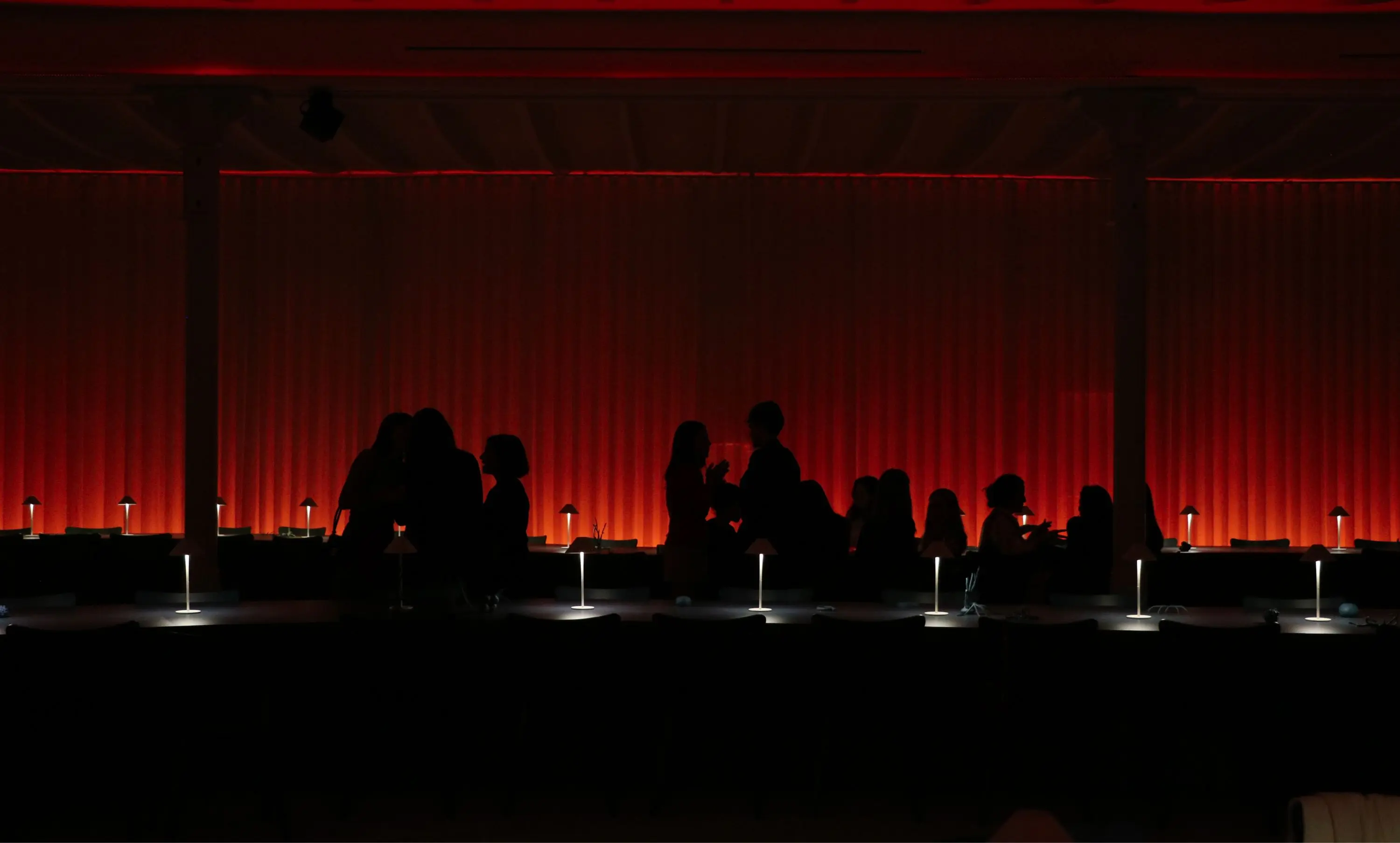 Services:
Talent
Food & Beverage
Creative Direction & Production
About the project:
Hermès opens its new store at Paseo de Gracia in Barcelona: a space that encapsulates the city's lights, nature, sea, and spirit. For the opening, we organized a series of gatherings and tours, which culminated with a cocktail at the store's heart: the vivid and welcoming garden. As the night fell, the evening continued with a dinner at SideGallery, an industrial-styled gallery at Poble Nou. The dinner concept "From the Sea to the Garden," created by Hermès, immerses guests in a universe of undulating green and blue gradients. The artist, Molly Lewis, shined on stage with a splendid performance along with her band. The dinner, led by Ver Aguas and Pepi de Boissieu, was exquisite. The night ended with lively conversations as guests enjoyed the desserts.