Massimo Dutti Launch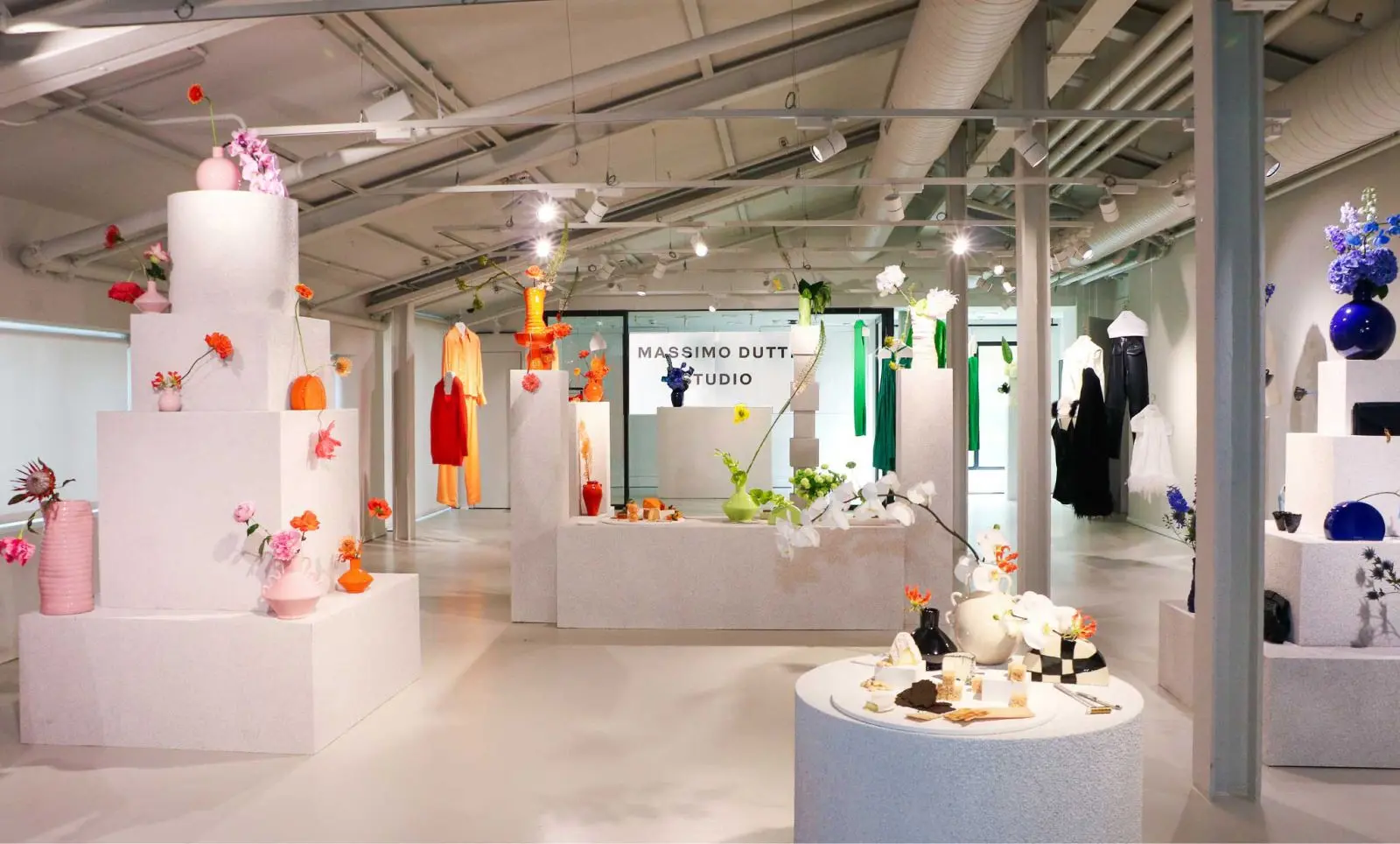 Services:
Creative Direction & Production
Food & Beverage
Spatial Design
About the project:
Massimo Dutti Studio presented its new collection with Wozere. We were in charge of the concept, design and production of a showroom where the garments were treated in an exhibitive way. Scattered around, they floated in the space forming archipelagos of colors, allowing guests to stroll around them. This installation was joined by the gastronomic presentation, also developed by Wozere, which was placed on totems as a sculptural element. During the day there were two sets by DJ Bárbara García.