Mon Parnasse Fleuriste Contemporain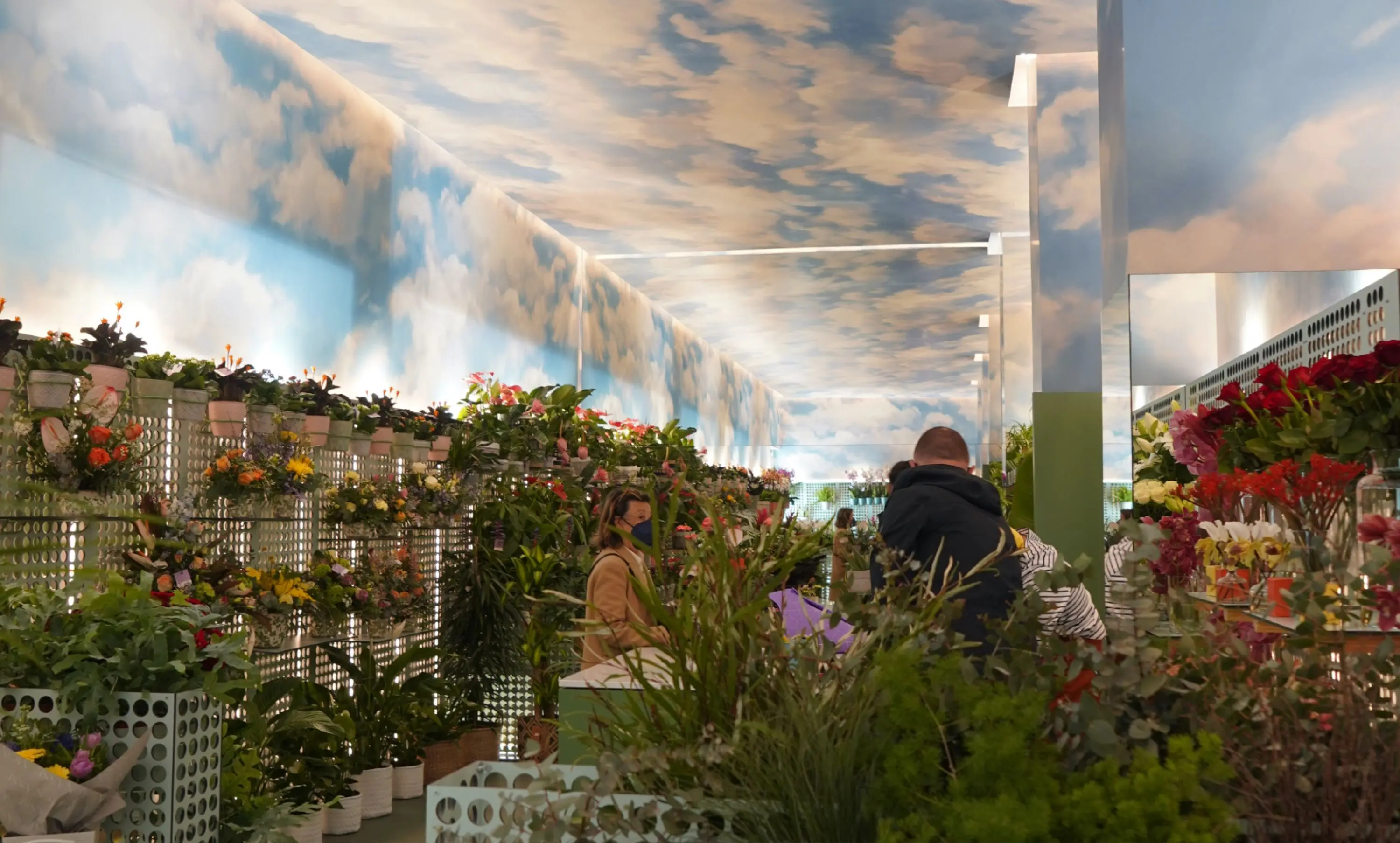 Services:
Creative Direction & Production
Brand Strategy
Naming
Branding Identity
Packaging Design
About the project:
A contemporary flower shop opens in Madrid that is a garden, an atelier and a stroll through Paris. Mon Parnasse does not sell bouquets of roses: it proposes an indolent walk under a blue sky in which flowers are discovered and smelled, flowers that are wrapped in yellow, orange, lavender paper... to their new destination.
The staging of Mon Parnasse is important. The scenography is playful, romantically French and immersive. The space is based on the architectural plan of the French garden, specifically those of Versailles. The colors also come from those gardens: the two primaries are pale green and pale gray; they are calm and balanced; on top of those appear the secondaries: yellow, pale red and lavender; these colors, which are those of the flowers, give energy and vibration to the environment.