Hermès Canalejas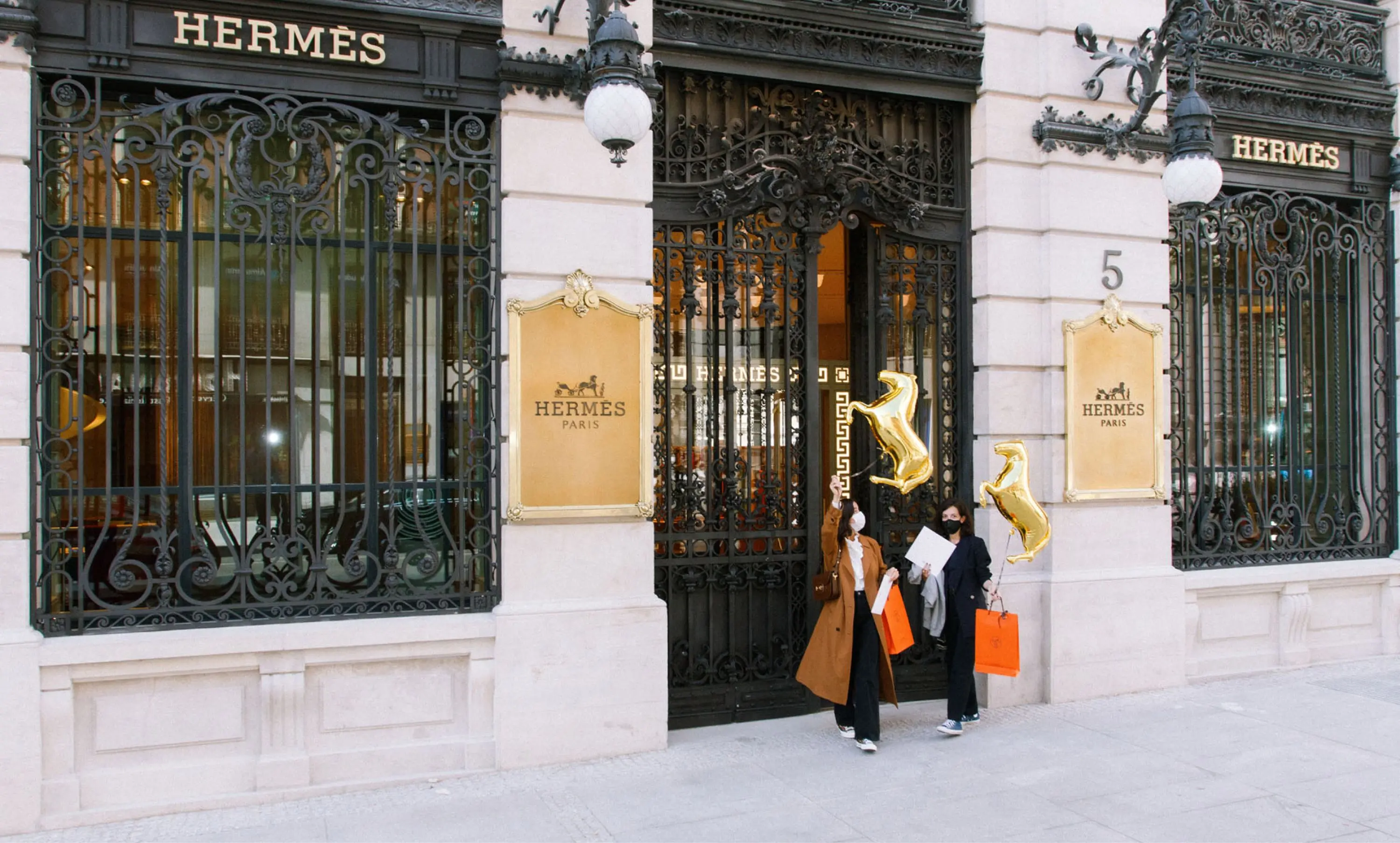 Services:
Brand Activation
Creative Direction & Production
About the project:
This fall Wozere collaborated with Hermès for the pre-opening of the new store in Galería Canalejas. Guests visited the space by appointment to see the new collection and the store itself.
On this occasion an equine concept articulated the proposal. Illustrator Brianda Fitz James Stuart personalized live portraits for the guests.