Lacoste Press Day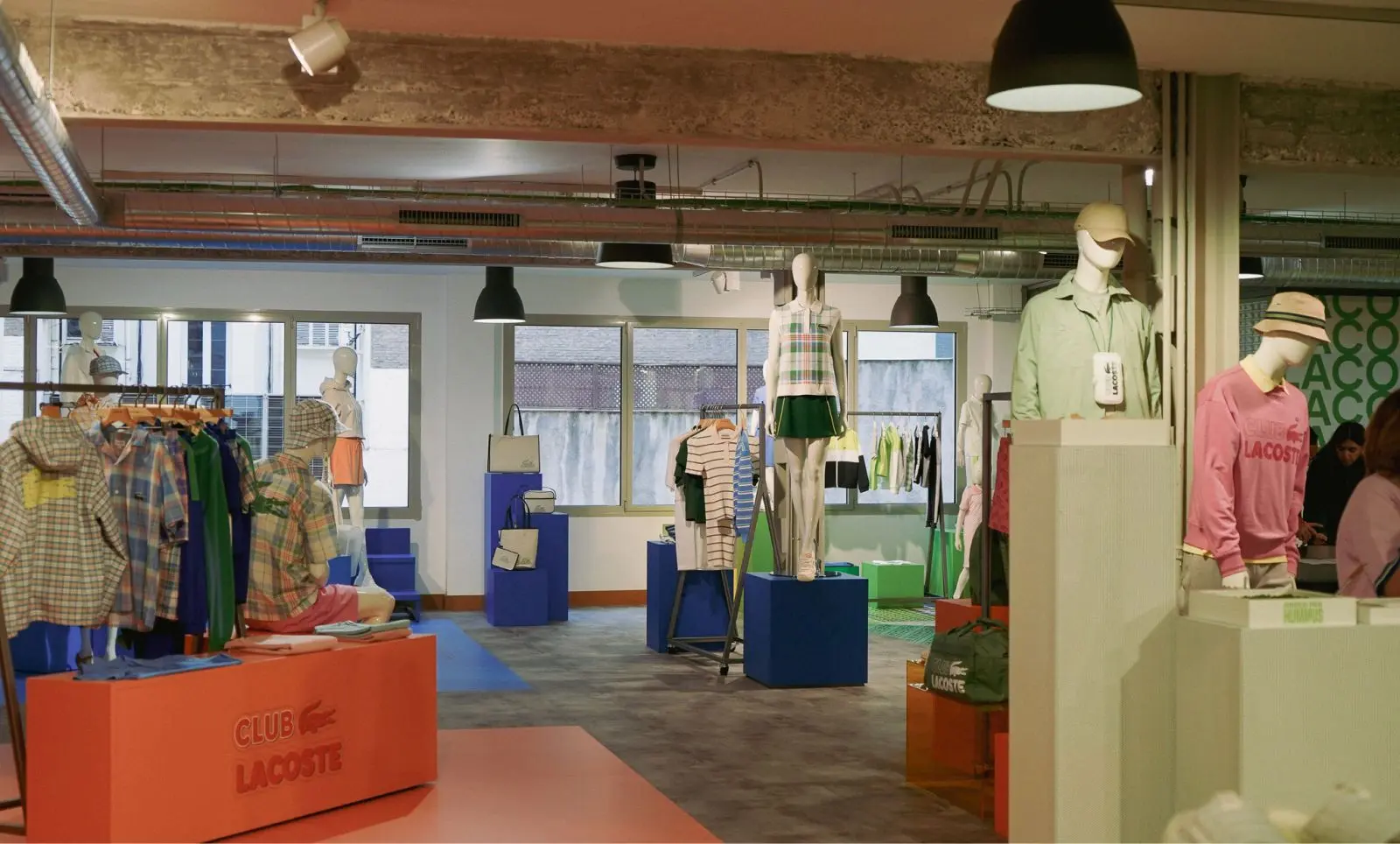 Services:
Brand Activation
Creative Direction & Production
Food & Beverage
Packaging Design
About the project:
The new Lacoste collection breaks down the barriers between fashion and sports. The result is a hybrid silhouette, which takes iconic pieces and reimagines them within sports culture. Movement, lightness, and color come together to give rise to a new type of garment. Wozere took care of the design and production of a press breakfast at the Lacoste store.
Making reference to the collection, the breakfast revolved around superfoods. Energy bars, juices, and granola were presented in a packaging that, like the garments, was full of color.