Sézane Barcelona Pop Up Store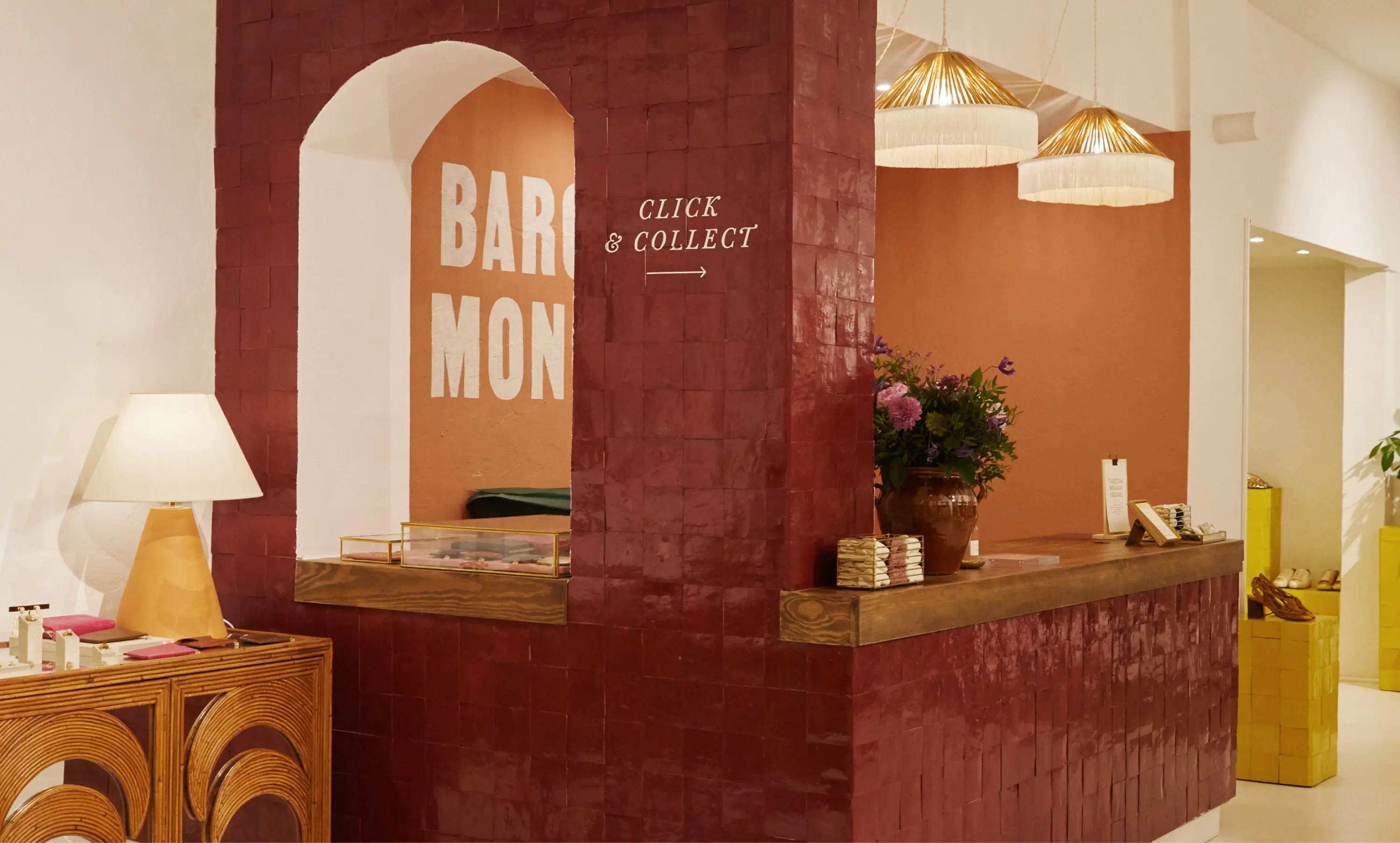 Services:
Spatial Design
Creative Direction & Production
About the project:
The french brand Sèzane inaugurated its first store in Barcelona in July. Wozere took charge of the space conceptualization, the distribution, the selection of materials, and the furniture as well as the production. For the launch and for the duration of the pop up (until autumn), different activities and activations will be proposed to publicize the culture of the brand.