Bottega Veneta Masters of Craft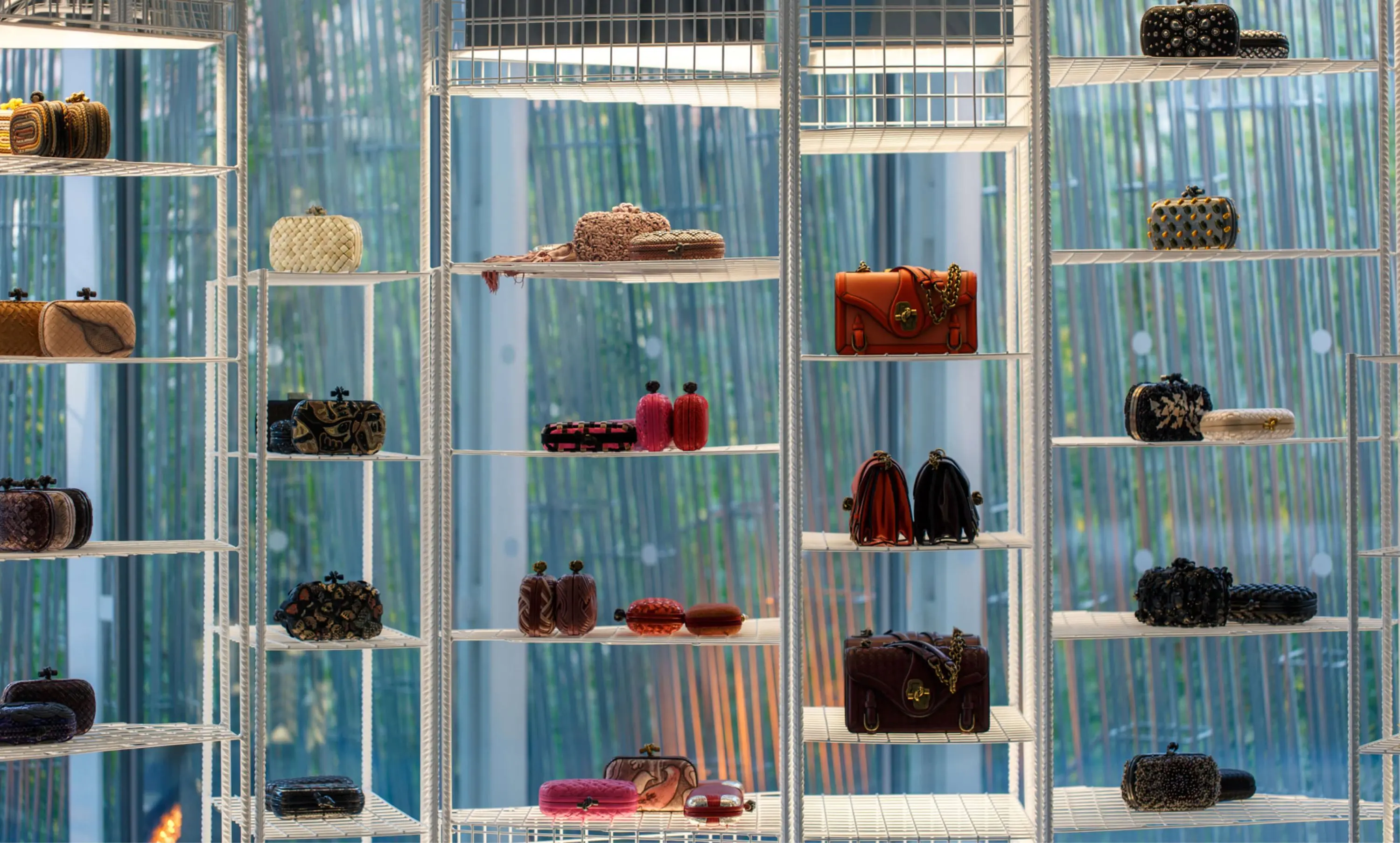 Services:
Brand Activation
Creative Direction & Production
About the project:
On the occasion of the recent opening of the Bottega Veneta store on Serrano Street in Madrid, we organized a great exhibition party at the Fundación Giner de los Ríos. The event called "Masters of Craft" was a magnificent tour of the most relevant of the exquisite craftsmanship of the firm: the Cabat, the Knot - bags referring to the classic intrecciato - its foray into jewelry and optics and, making a special stop, its fifteen new fragrances inspired by the vegetation of the Veneto.
Guests were treated to a live demonstration of Bottega Veneta's iconic braided leather craftsmanship by the Montebello Atelier in Venice. One of the busiest spots was the photobooth, where guests danced and posed in front of the camera.
Cocktails, Italian appetizers and music by DJs Pascal Moscheni, Miranda Makaroff and Francesco Souringes enlivened a magical evening. Different personalities from the world of fashion, interior design, cinema and society passed through the photocall: Barbara Lennie, Gala González, Jorge Suquet, Isabelle Junot, Pascua Ortega, Pepe Barroso Silva, Rossy de Palma, Jan Cornet, Tamara Falcó, etc.