IL–Q PRESENTACIÓN DE LIBRO: MADRID & NEW YORK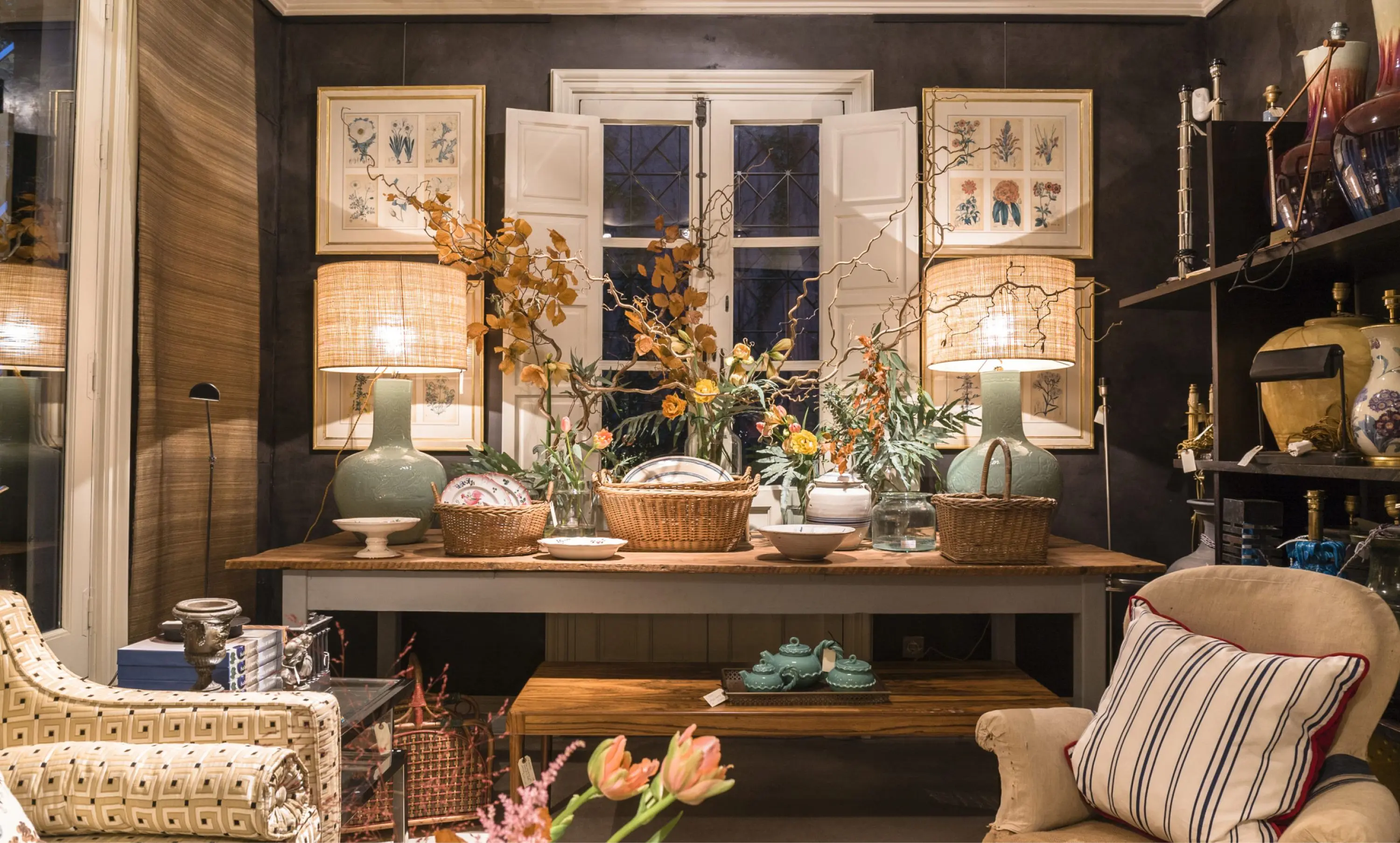 Services:
Creative Direction & Production
About the project:
The decorator opens the doors to her studio in Madrid and New York to present her book "At Home". A book that offers in an innovative way, a combination of contemporary spaces and art.
At the event we gathered personalities from the world of art, decoration, design and press to share the fascination for interior design reflected in her book, full of inspiration illustrated with photographs by Miguel Flores-Vianna.