Isabel López-Quesada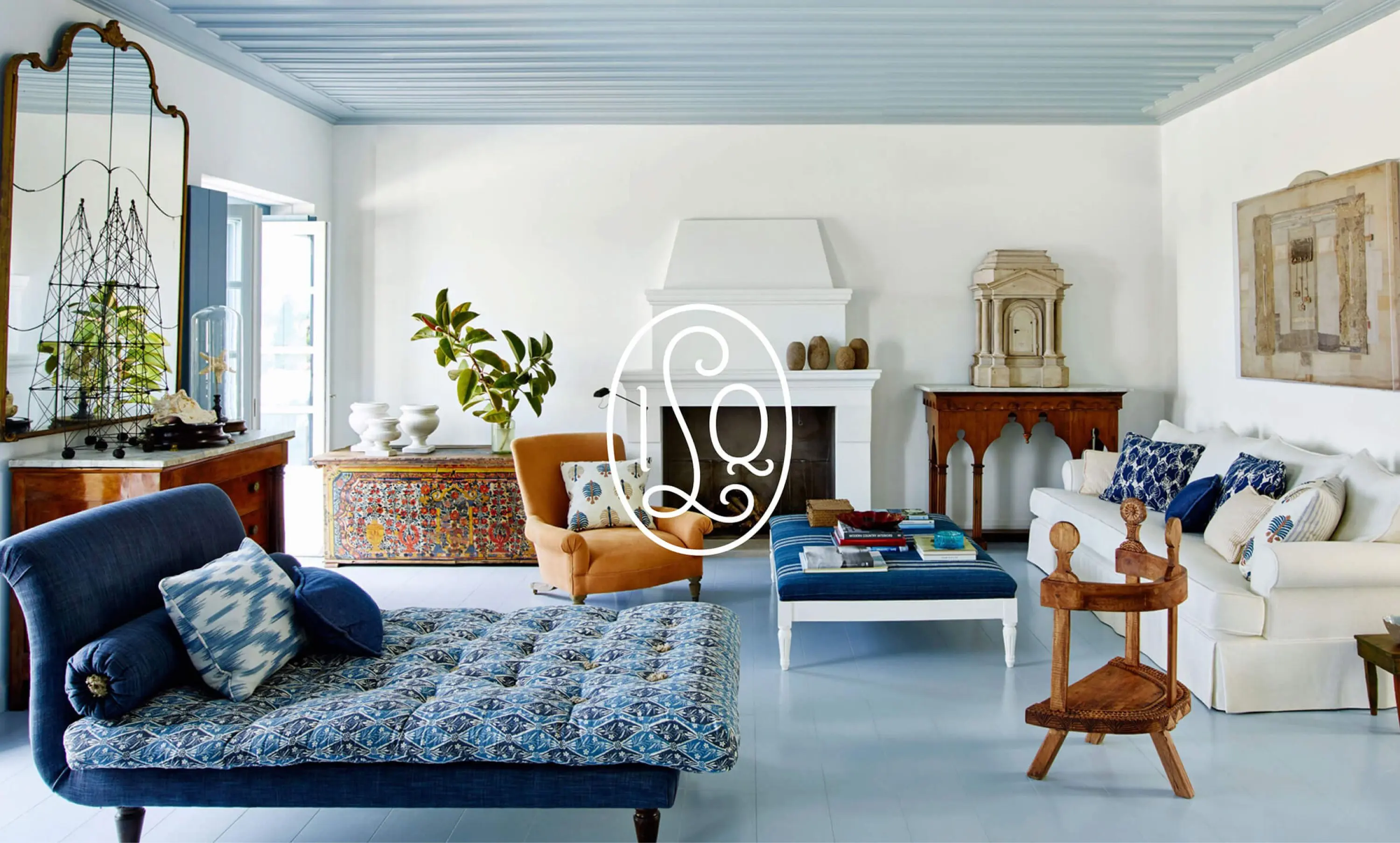 Services:
Branding Identity
Digital & Web Design
Content Strategy & Creation
Links:
https://isabellopezquesada.com
About the project:
Isabel López-Quesada and her passion for beauty. To evoke the solidity of the projects and the constant transformation and creation of new spaces of this interior designer, we wanted to give sobriety and elegance to the visual identity. This new proposal allows us to channel the creativity, color and narrative of each of her spaces, reflecting distinction and timelessness.