Mango Together Sounds Better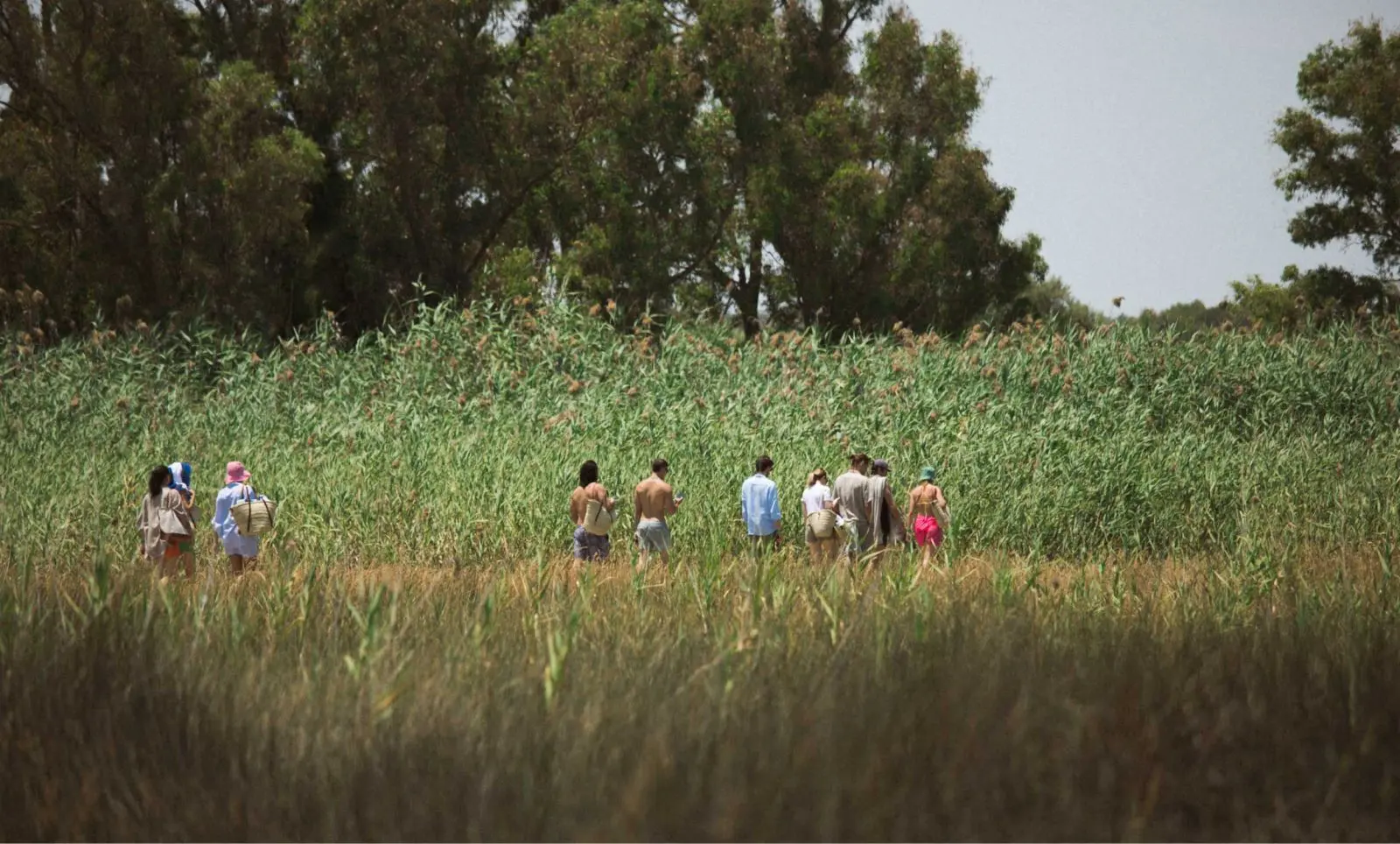 Services:
Creative Direction & Production
Food & Beverage
Brand Activation
About the project:
Mango shares its passion for the mediterranean culture with their new campaign "Together Sounds Better": an ode to summer, music and sharing moments with those you love. The collection was presented with a two day trip to the most authentic Italy, where the guests experience an unforgettable journey.
Wozere did the creative direction and the coordination for production and assembling. Karla Otto took care of production.