WOW Opening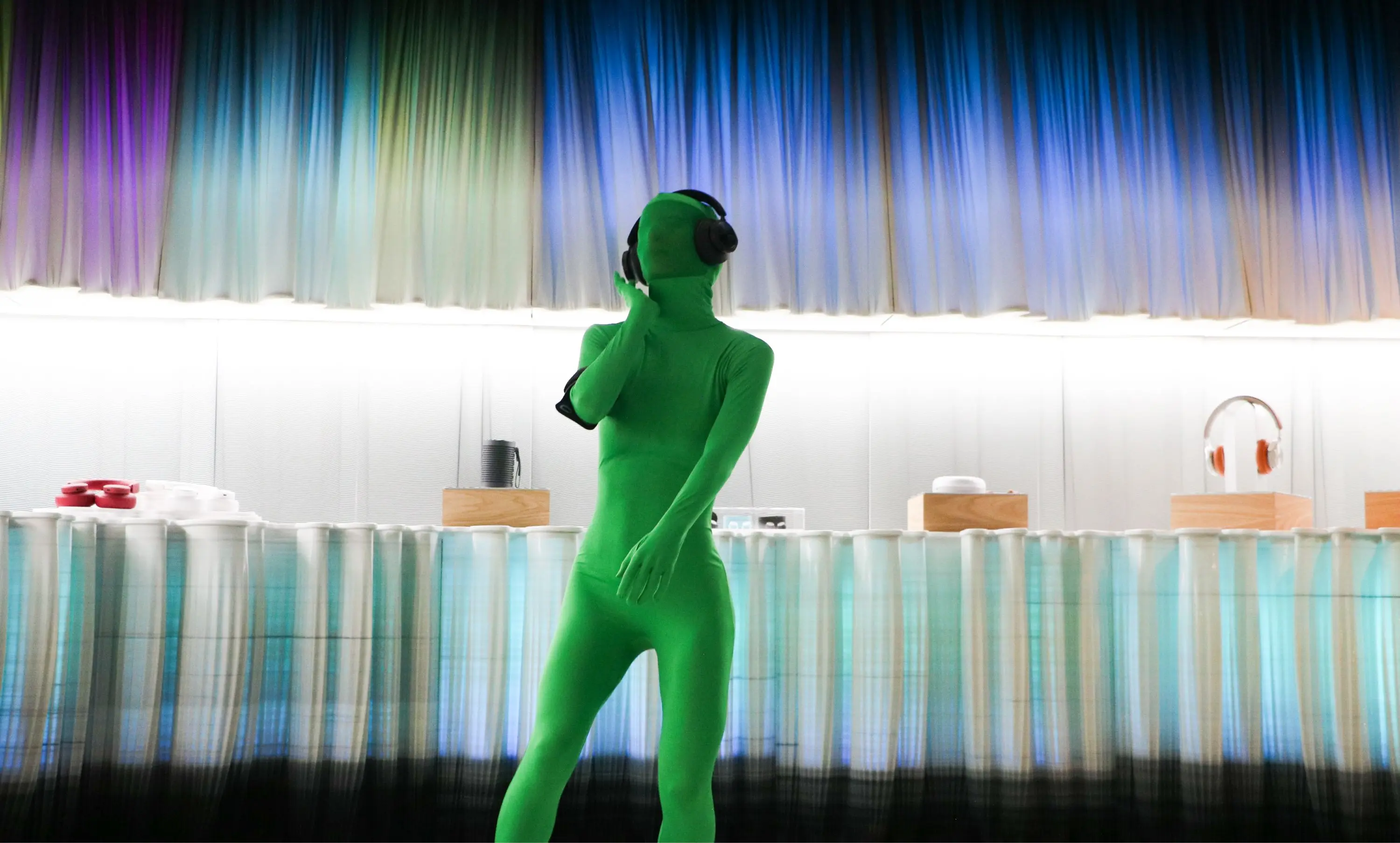 Services:
Talent
Food & Beverage
Creative Direction & Production
Spatial Design
Brand Activation
About the project:
Wow is the new concept store in Madrid located in the former Hotel Roma, the iconic building on Gran Via. It is a phygital space, unique in its kind, where the advantages of the physical and digital worlds come together in a hybrid shopping experience. At Wozere we were in charge of all the stages of its opening: from the concept, the announcement, the production to the catering. We also developed the scenography, graphic design assets and the choice of talents and staff.
The opening lasted three days, during which the fluidity of the Wow concept could be experienced through different activations on all floors of the store.