CHLOÉ ATELIER DES FLEURS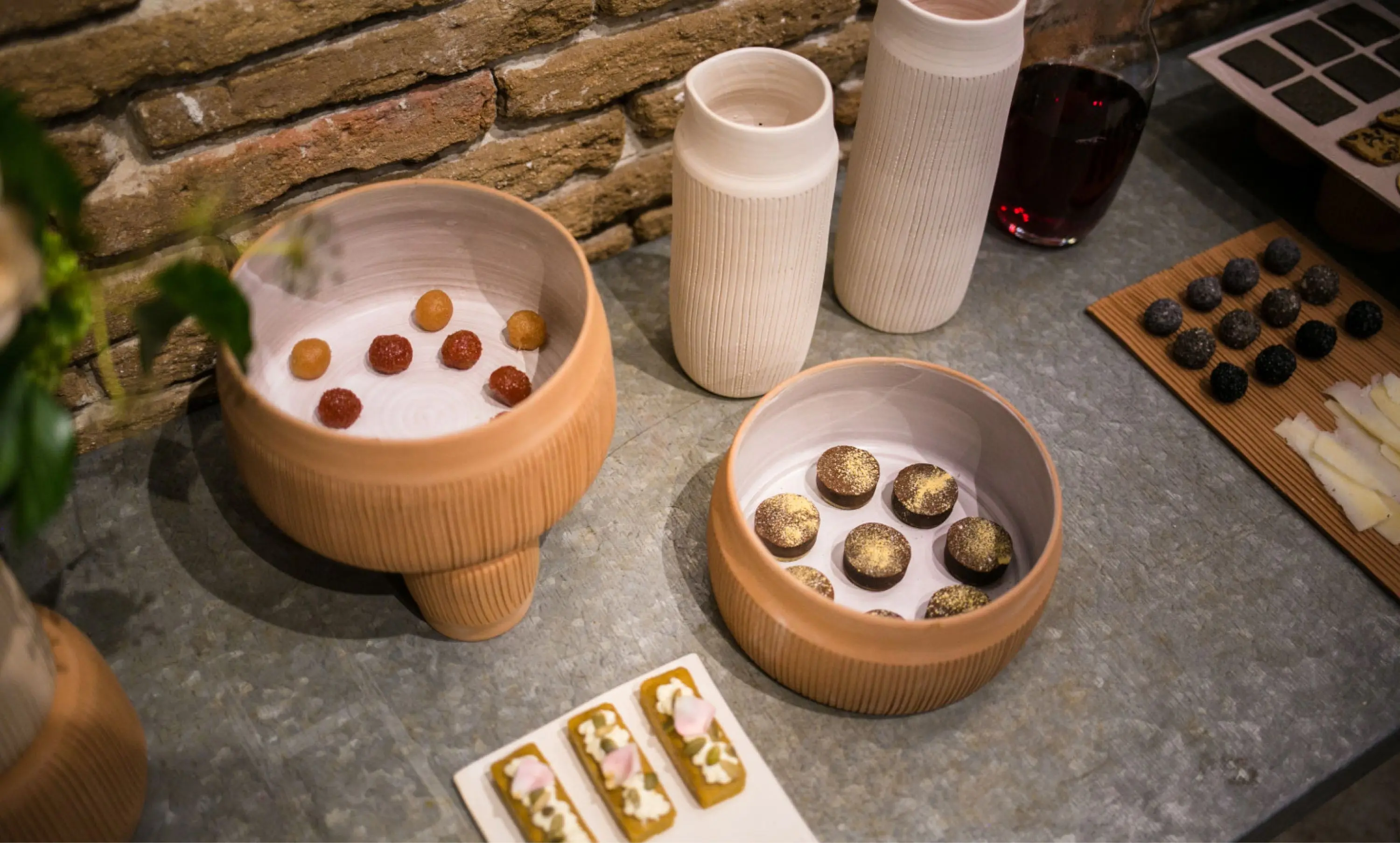 Services:
Brand Activation
Creative Direction & Production
About the project:
Chloé launches a new collection of fragrances. For the occasion, Wozere creates a flower shop. Different journalists and influencers were invited to enjoy an exquisite breakfast on a tableware designed for the launch and inspired by the perfume while participating in a flower workshop where each of them made their own bouquet.