G19 Organics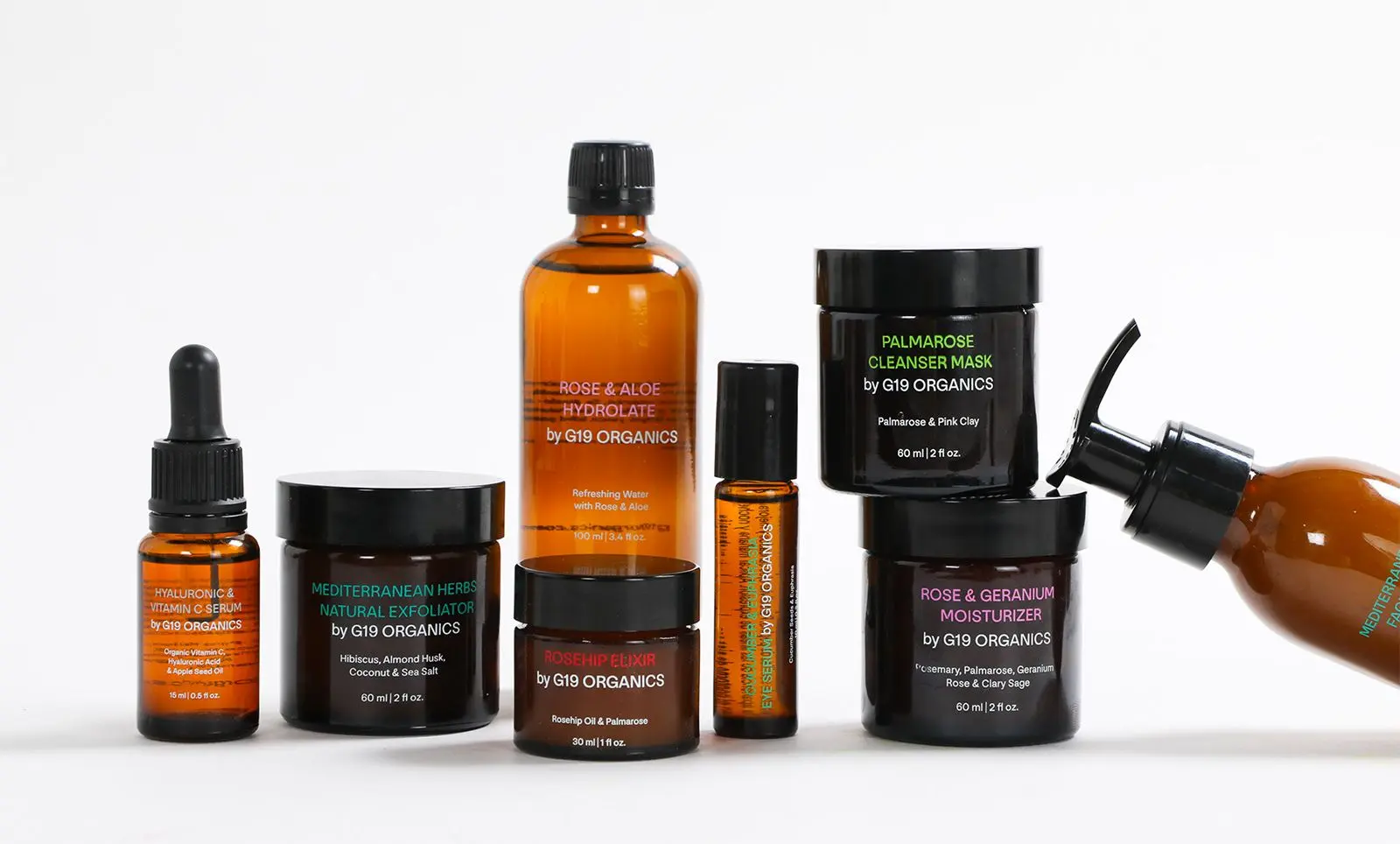 Services:
Packaging Design
Branding Identity
Collaborators:
Pictures by Mariana Vernet
About the project:
G19 Organics is the organic line of Goya 19, a pharmacy that is characterized by its innovative vision and selection of the most cutting-edge cosmetic brands. To develop their own line, they maintained the same philosophy: to create a product with the best ingredients that takes care of the needs of each consumer. Wozere developed the branding and packaging of the brand.
To reflect their innovative spirit, we decided to move away from the aesthetic that is usually associated with organic products and adopt a more contemporary image. Thus, we created a graphic system based on a play of typography and color. The palette alludes directly to the ingredients used, giving prominence to the formula. The same happens with the art direction: a refined and minimalistic vision where the given shades of color stand out. The result is a fluid design that lets the product do the talking.