RV74 THE ACT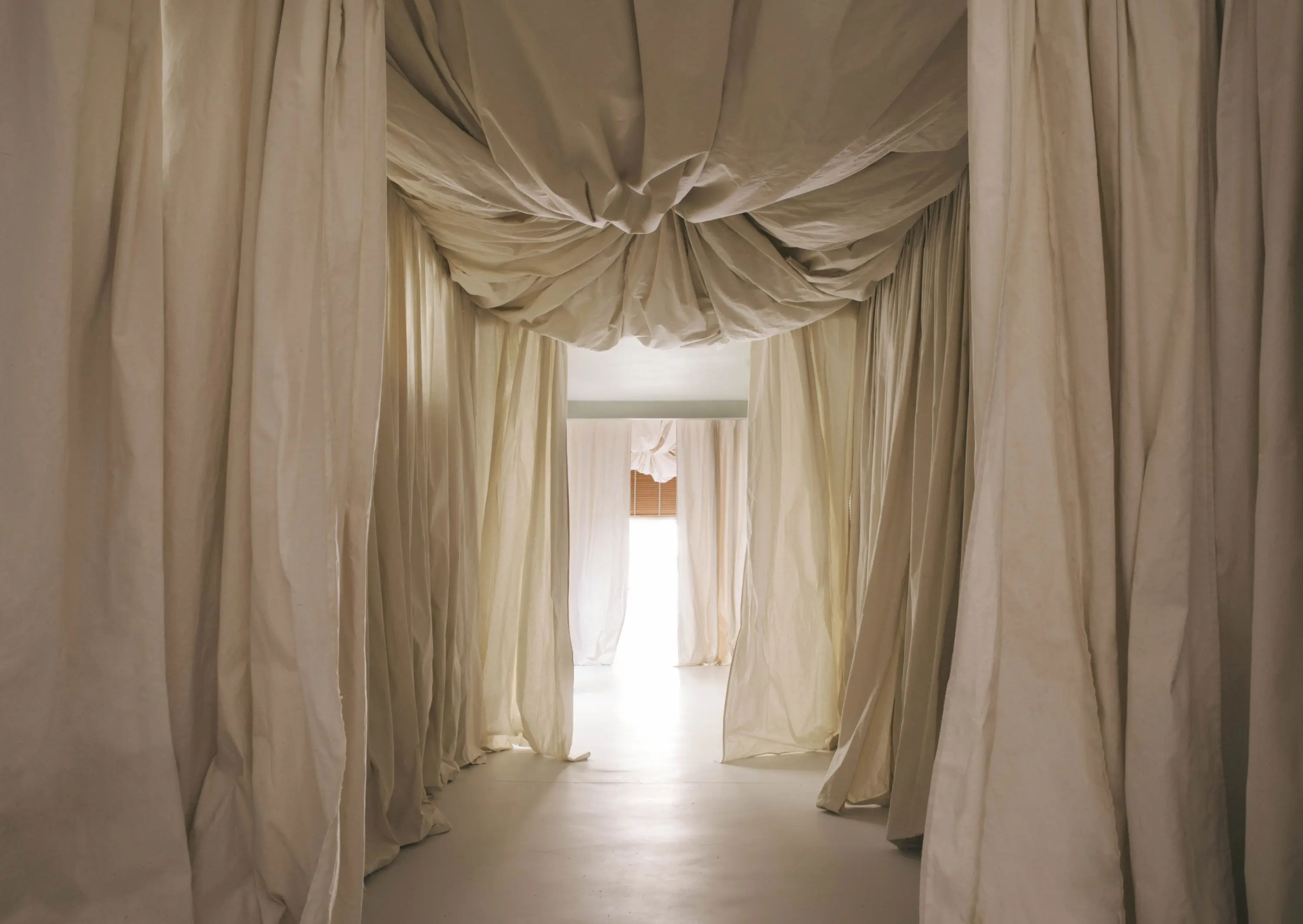 Services:
Art Direction
Copywriting
Content Strategy & Creation
Naming
About the project:
Rue Vintage 74 was born in 2010 as an online decoration concept store specialized in unique pieces with soul and history. Now the brand is launching The Act, a new space in Madrid imagined by Marta de La Rica that takes inspiration from the theater to make the visitor become the protagonist. Wozere was responsible for the project strategy, as well as naming, art direction, copywriting, and launch communication strategy.
The 500m2 space works as a blank canvas that is transformed in each work. Act after act, sets and conversations are exchanged to create new worlds where the public can relate with their selection of designer pieces in a different way, elevating the RV74 experience to a new dimension.