Sézane x Rowse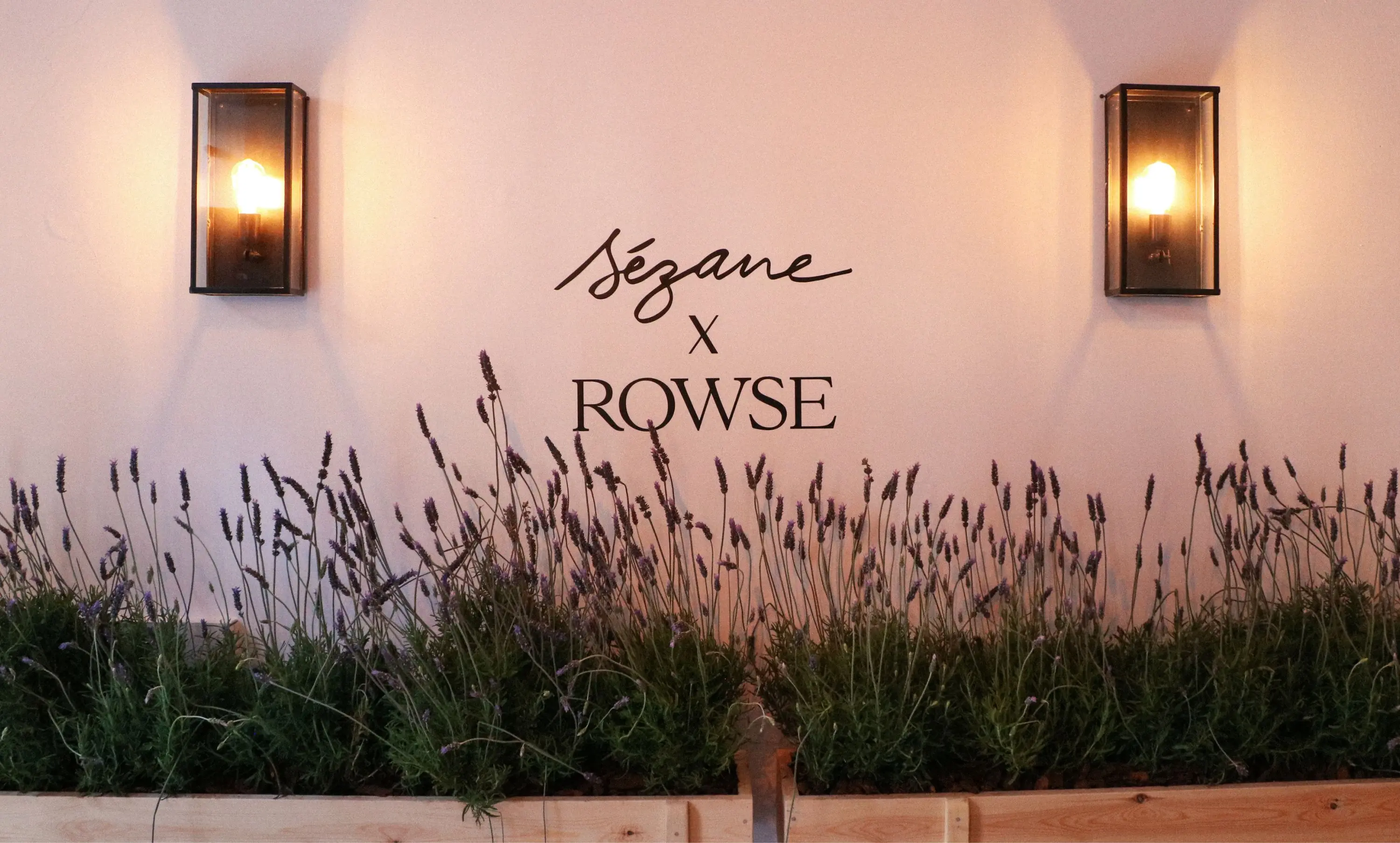 Services:
Brand Activation
Creative Direction & Production
About the project:
Sézane is a French clothing brand that was born from the artistic sensibility of its founder, who portrayed the care and love for her work. Coinciding with the opening of their pop-up in Madrid, the brand decided to make a small presentation by Rowse, the beauty and natural cosmetics firm. Wozere took charge of the creative direction, the production, and the food and beverage of the event.
Beauty and sustainability are the values that unite both houses. To translate them into a memorable experience, we organized an intimate dinner in which plant-based food was combined with a selection of natural wines. An analog vinyl music session enlivened the evening and created the perfect ambiance for a warm and intimate evening.