TRAVESIA CUATRO ANNIVERSARY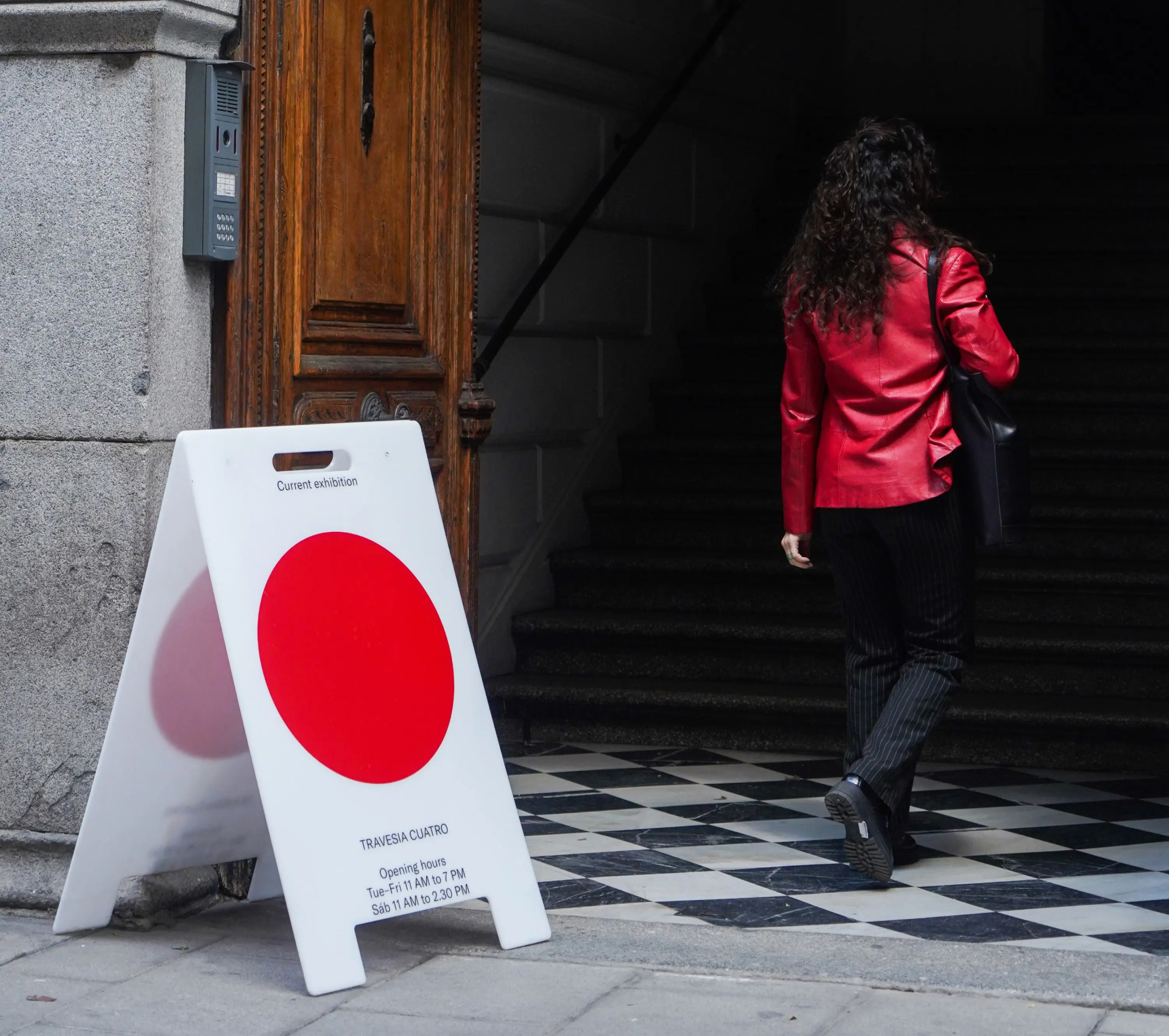 Services:
Print
Creative Direction & Production
About the project:
Travesía Cuatro celebrates its 20th anniversary, commemorating this milestone with a special program.
The design of the program follows the line of the identity that Wozere previously designed for the gallery, evoking the sensation of a canvas available for art, a clean area where things happen. On this occasion, it is marked by the color red, symbolizing power and festivity, celebrating the gallery's long trajectory and the years yet to come.