Zara Battersea Opening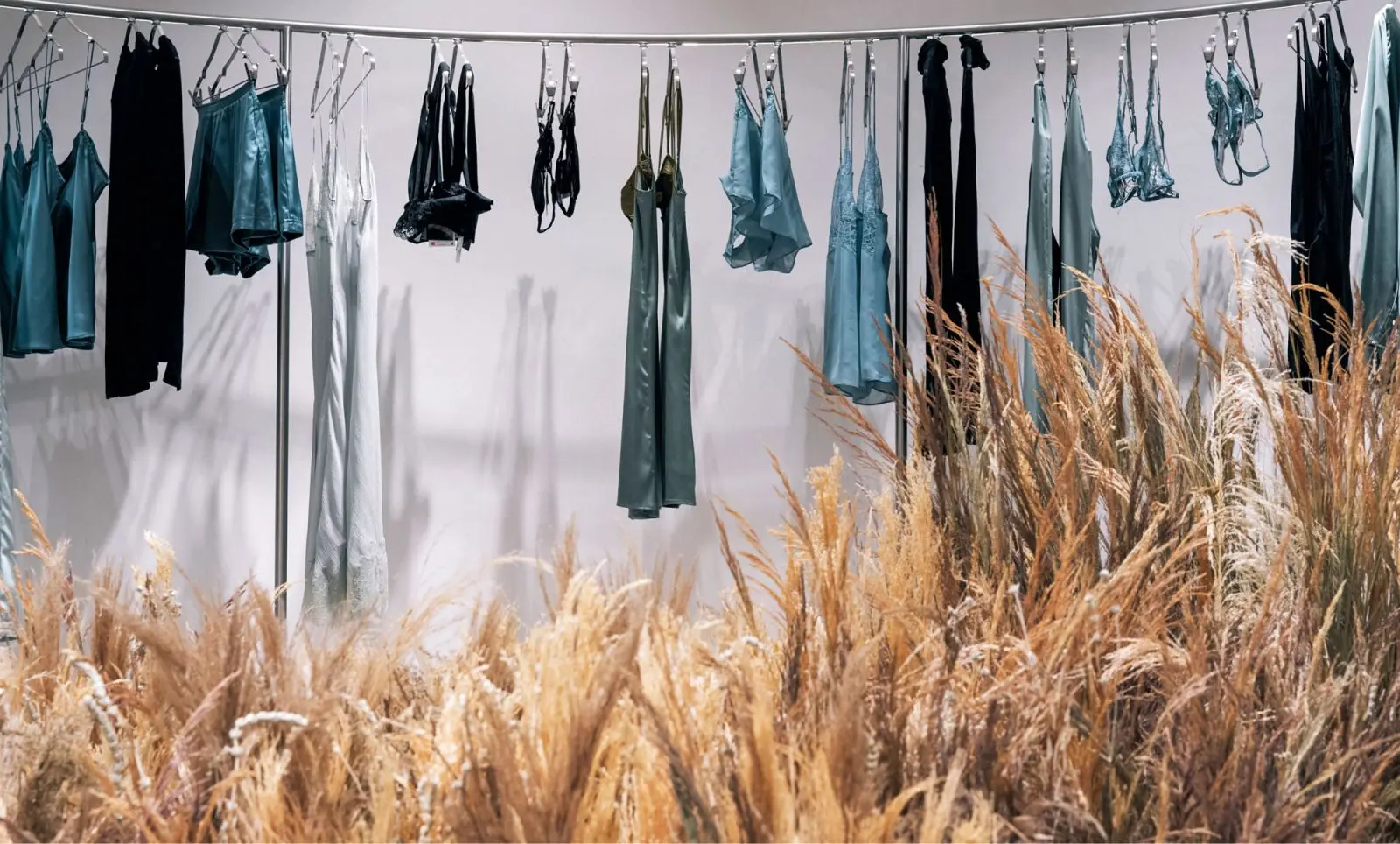 Services:
Creative Direction & Production
Spatial Design
About the project:
Zara's biggest store in the United Kingdom is located in Battersea Power Station, a district that promises to become one of the most stimulating neighborhoods in London. Wozere took charge of the creative direction, production, and gifting of the inauguration.
Seven installations were integrated in different areas of the store. The space became a scene of wheat fields and lush forests with the sculptures by Riola Studio. The vegetation was used as a reflection of the ephemeral nature of the pieces.