Zara Cafe Plaza de España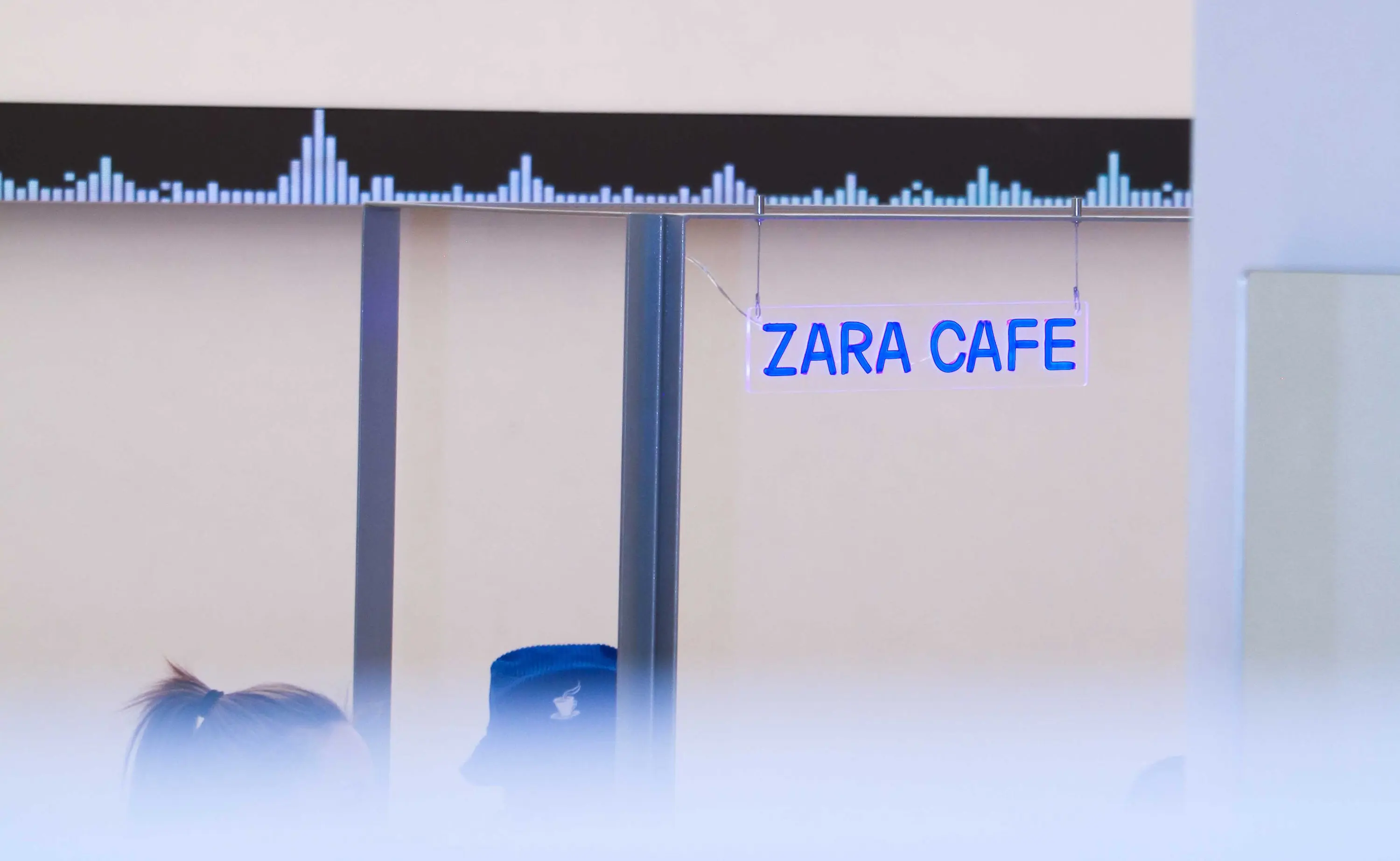 Services:
Food & Beverage
Brand Activation
Creative Direction & Production
About the project:
Zara's biggest store in Europe opened its doors this April in the emblematic location of the building España, at Plaza de España in Madrid. Wozere took charge of the creative direction, the production, and the food & beverage.
We created Zara Cafe, a tribute to the classic bars in the capital inside the store. There, we offered breakfast that mimicked the typical madrilenian morning: coffee, juices, chocolate, churros, pastries, and toasts.