Zara Cafe Londres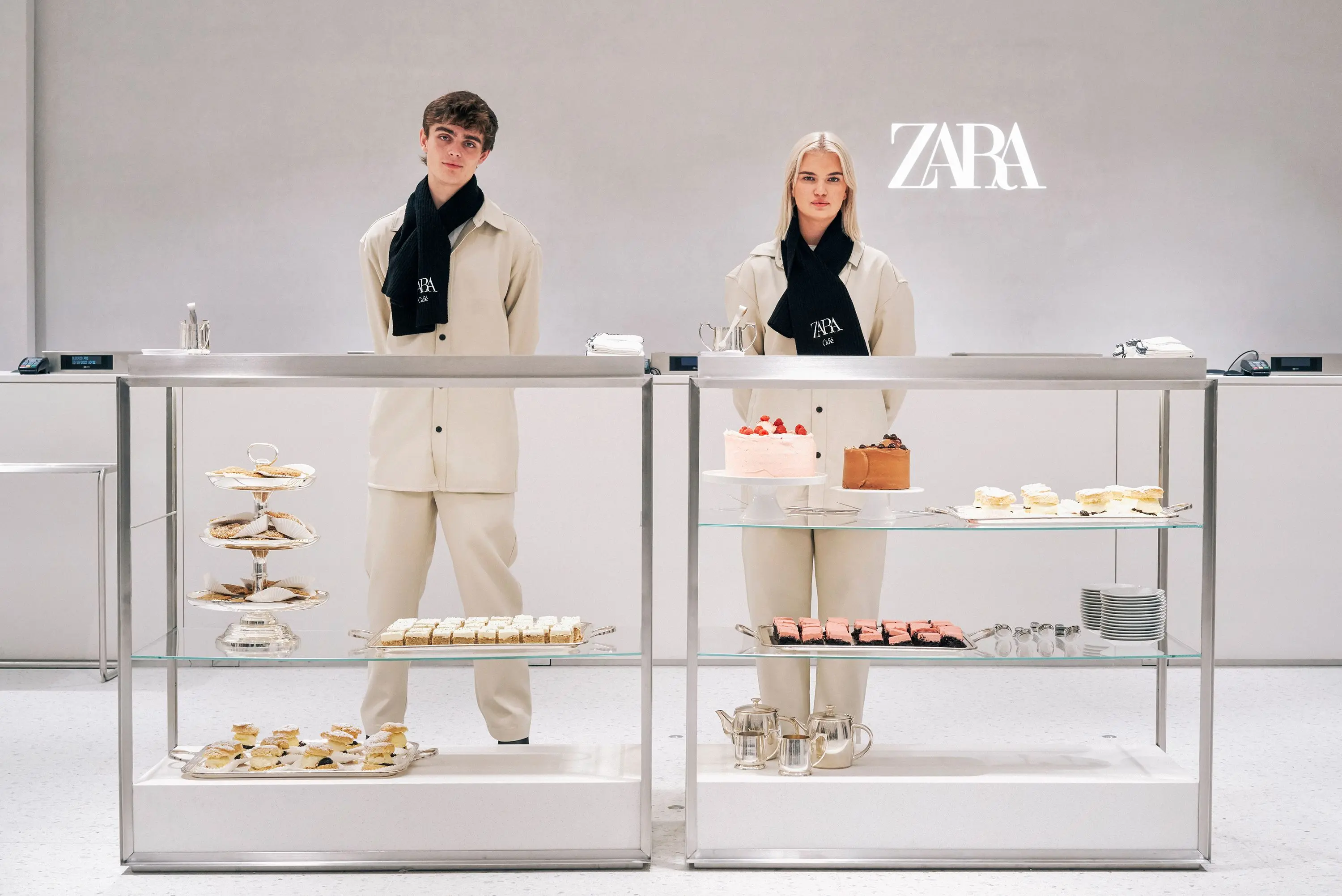 Services:
Brand Activation
Food & Beverage
Creative Direction & Production
About the project:
Zara opens its biggest store in the United Kingdom at Battersea Power Station, London. This district, iconic for its architecture, is the center of the most ambitious urban regeneration in the city, led by the architect Frank Gehry. Wozere took charge of the creative direction, the production, and the catering of the opening. This time we collaborated with the legendary East London pastry shop, Violet Cakes.
To reflect the iconic and avant-garde character of Battersea Power Station, we decided to bring the Zara Café concept to London. We paid homage to the English tradition of bakeries. Tea, coffee, cakes and scones were served to celebrate this grand opening.