LE MONDE D'HERMÈS KIOSK 2023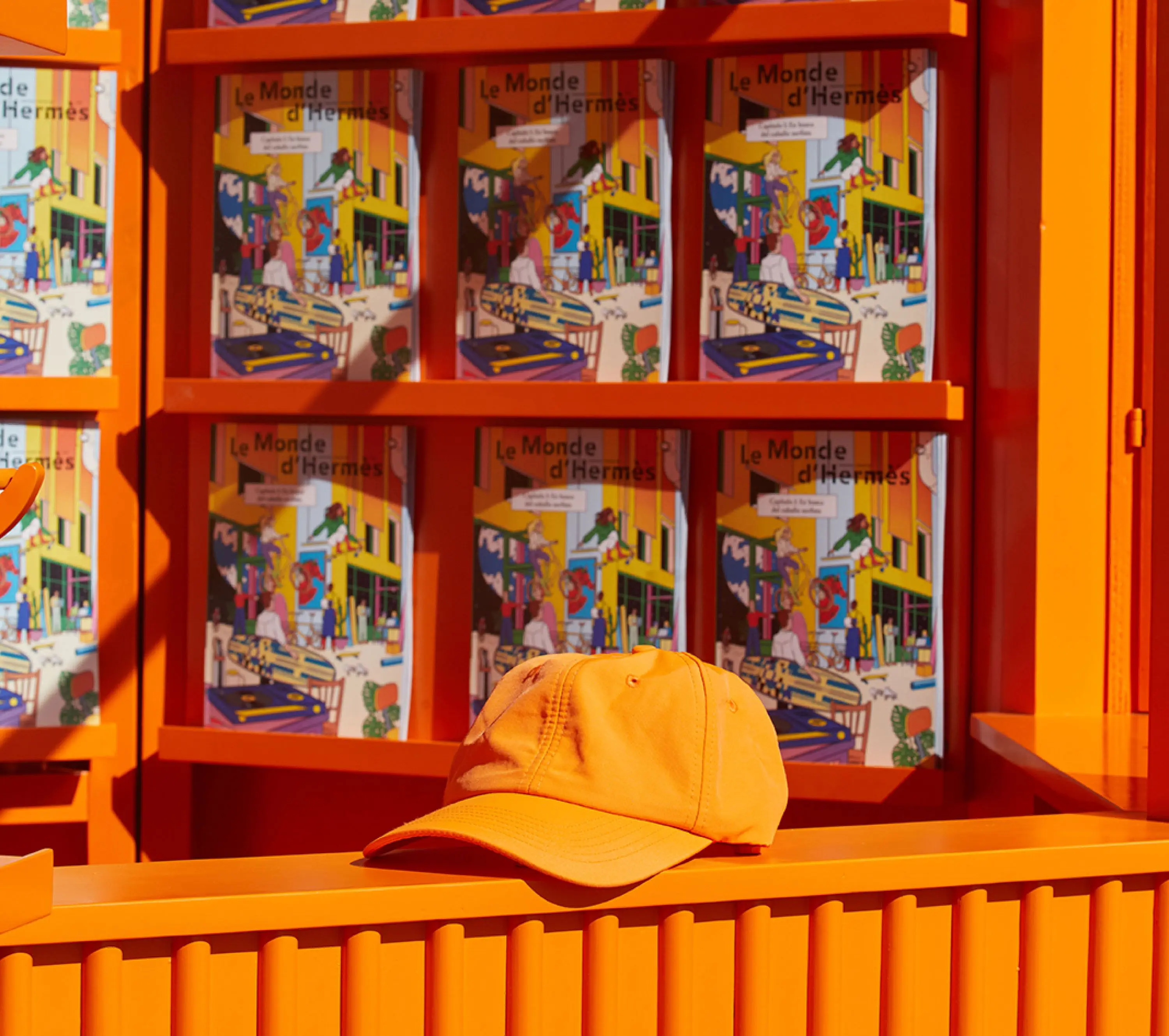 Services:
Brand Activation
Food & Beverage
Talent
About the project:
For the second year running, the Hermès globe-trotting kiosk, a creative concept of the brand, brings the charm of the classic Parisian newsstand kiosk to Barcelona right on time for Sant Jordi. For three days, the crossroads Pau Casals Avenue with Diagonal was filled with surprises. The already iconic characters from the Kiosque were there: the gardener, the illustrator, the magician… who welcomed the visitors with coffee, pastries, flowers and the new issue of the magazine.
Wozere took care of the production, staff and catering.